Choose your Pilates Class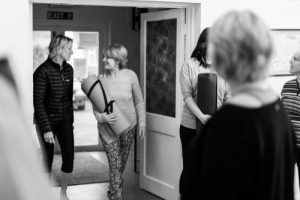 Below is information on my current Pilates classes. Some classes may be Zoom only and the timetable is subject to change. Do contact me for current information.
All my Pilates classes are suitable for beginners to intermediates. If you are interested in any of these classes please don't hesitate to contact me
St Dominick Parish Hall

10.00am – 11.00am
11.00am – Noon
6.30pm – 7.30pm
7.30pm – 8.30pm
 Town Hall, Callington
09.45am – 10.45am
 Warleggan Hall, Mount
11.45am – 12.45pm
Village Hall, Rilla Mill
11.00am – Noon
Village Hall, Pillaton
10.00am – 11.00am
Zoom
12pm – 1pm
Can't make the class you've booked?
Don't worry, my freetoroam policy means that if you are unable to attend your pre-booked class you can swap to another time and venue. Please contact me first to check availability.
Freetoroam is available for the duration of each course only and without exception
Private classes
If you don't feel comfortable working in a group environment, are completely new to Pilates or want to focus on a specific issue, I run private classes at my studio in St Mellion.
Please call 07526899781 for an informal chat and to discuss availability.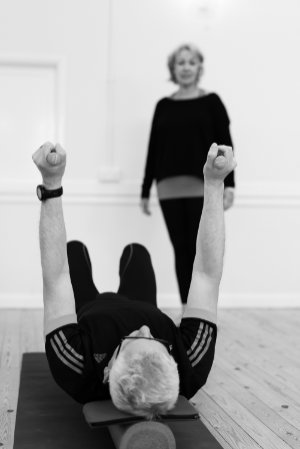 Testimonials
Pilates is not just for women……..