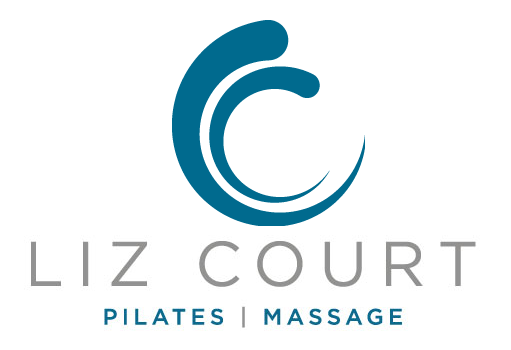 Pilates and Massage in East Cornwall
We all lead such busy lives it's easy to sometimes forget to stop for a moment and listen to what our bodies are telling us. Stress, aches and pains, sports injuries are all too easy to ignore, but the benefits of paying attention to what your body needs are huge – and I can help you!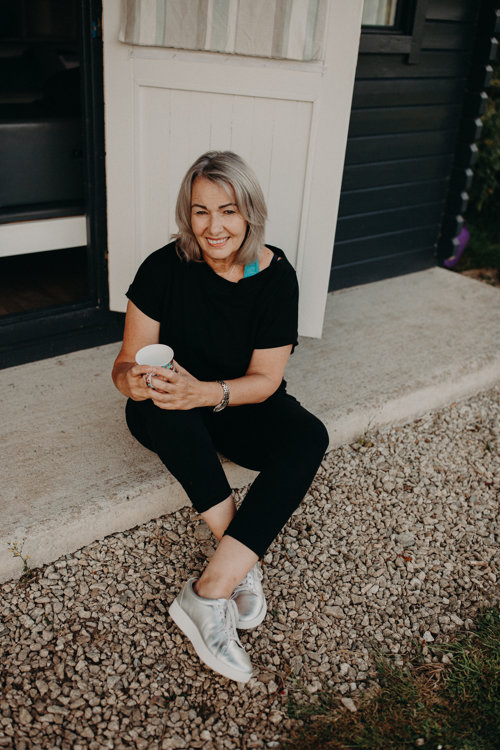 My overriding aim is to help you feel stronger, healthier and happier in body, mind and spirit – within a supportive, friendly and fun environment. With an extensive and long career as a highly qualified Pilates Teacher and Massage Therapist, Body Control Pilates trained with extensive and continuing professional development, I know that making the first step to joining a course or booking a massage can be huge. Even within a class setting, you'll receive individual attention and I'll adapt each exercise to suit you from one session to another – you'll listen to your body, I'll listen to you and, working together, the experience will be enjoyable and rewarding.
Why Not?
Try Pilates and discover the difference it can make. I run Pilates classes at various venues throughout East Cornwall and offer a range of massage therapies  from my studio near St Mellion.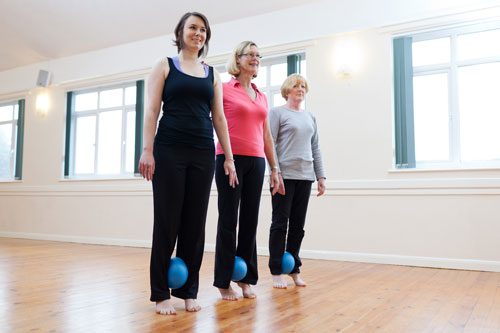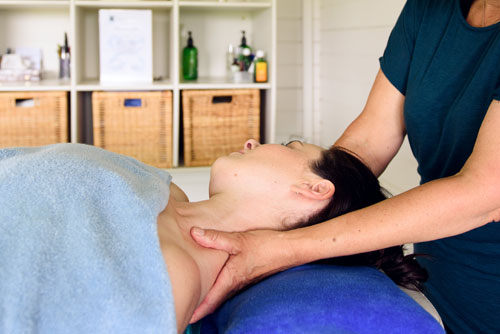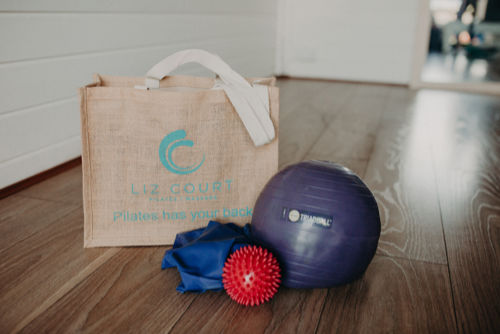 Get in Touch
Why not give me a call to find out more – I'm very happy to chat about any queries or worries you may have before you commit to booking.
Trehill Farm Polborder,
Nr St Mellion,
Cornwall
PL12 6RE