Enhance your life through Pilates
More than just a regular exercise class, Pilates helps you become more connected with, and aware of, your body for long-term health benefits.
No matter how young or old you might be, your gender or ability, everyone can practise Pilates.
Whether you choose to join a class or prefer 1:1 sessions, exercises will be tailored for you – and you'll have fun along the way!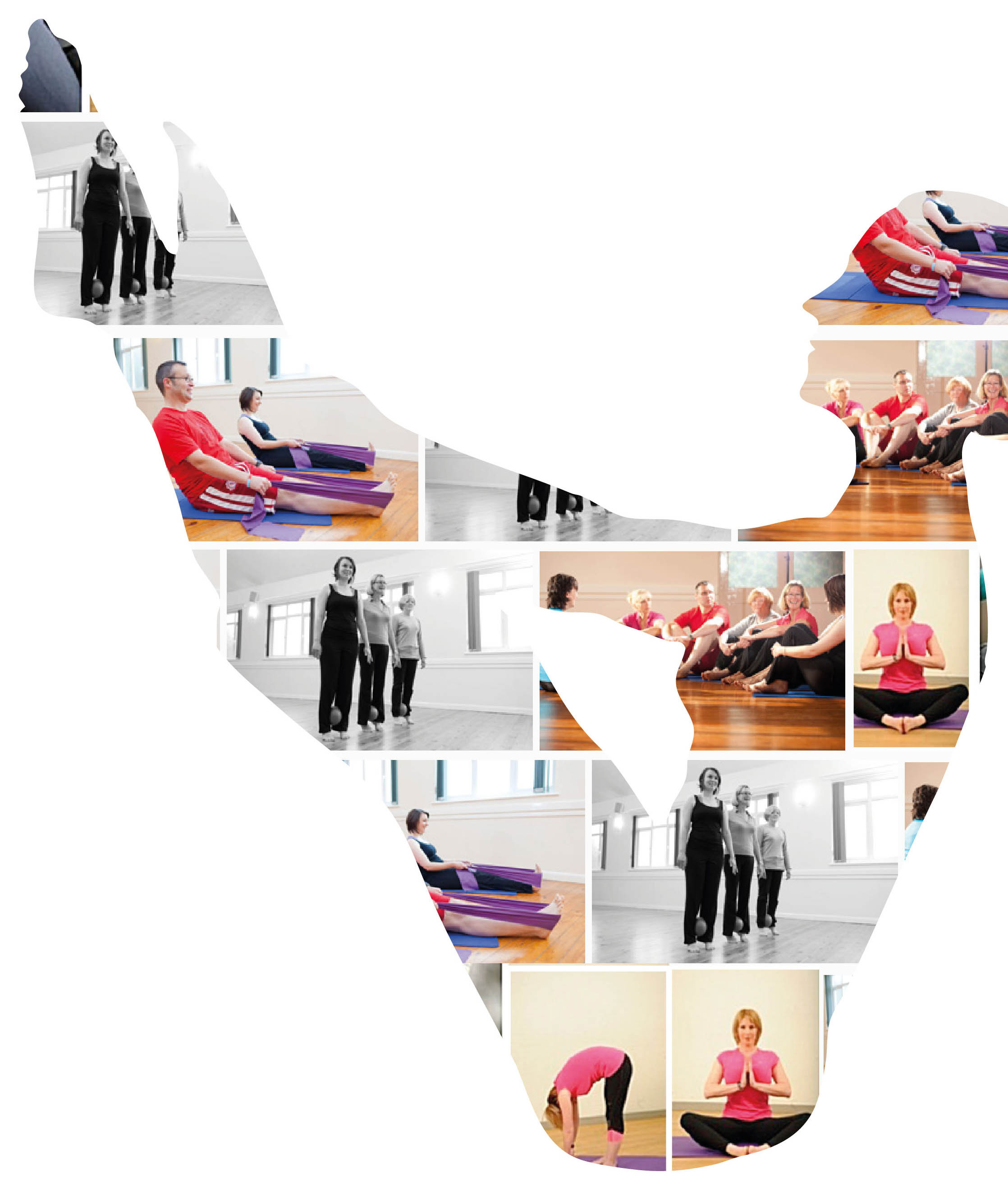 Increasing benefits……
Focusing on controlled movements that stretch, strengthen and correctly align the body, Pilates improves core strength, helps you become more balanced, coordinated and flexible.
Keep going and, as you get stronger, so you can push yourself more. Your breathing will improve, your circulation will become more efficient.
You'll also notice a change in your posture – when you stand, how you sit, how you walk, how you drive – and how you move throughout your daily life.
If you take part in sport or other physical activities, you'll definitely notice a difference in your ability.
Classes & private 1:1 sessions
As well as general Pilates classes I also provide 1:1 sessions. Perfect for learning Pilates at your own pace and focusing on the parts of your body that will benefit most, working 1:1 is also the ideal solution if you're recovering from cancer treatment or need rehabilitation after injury. Pilates will complement any treatment you're receiving from your GP, consultant or physiotherapist.
Private classes are held in my own studio, which is well equipped with an Allegro reformer.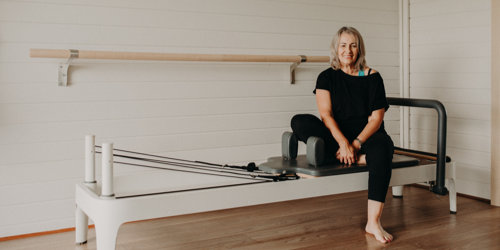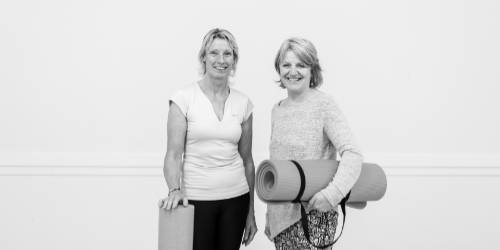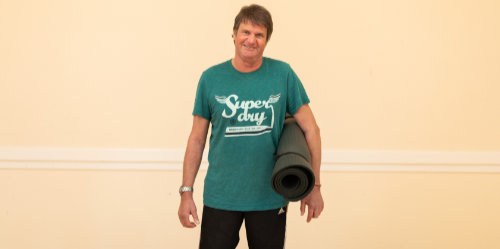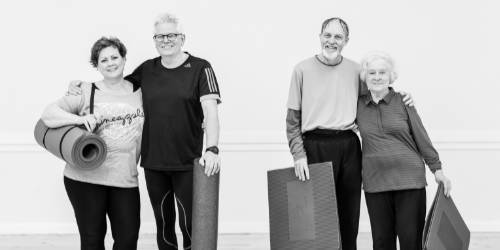 Make Pilates part of your day-to-day life
Join a class today! Whether you're a complete beginner or are looking to improve your technique, I offer a range of classes held in venues across east Cornwall.